Blessed chocolate buttons
The following occurred during the event where Shaykh Muhammad al-Yaqoubi (Hafizhahu Allah) was reciting his Hadith collection "Shamail Al-Habeeb Al-Mustafa":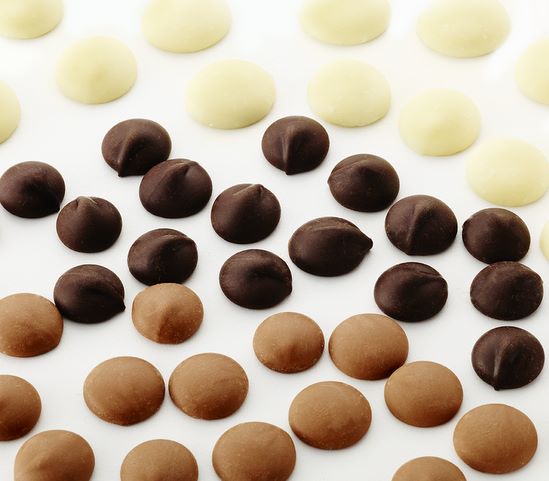 One morning, a child woke up so happy, because in her dream, Sayyidina Shaykh was giving out wonderful chocolate buttons, which had been blessed by the hand of the Prophet Muhammad – peace and blesdings be upon him and his Family. She said the buttons were so special and lasted a long time and didn't cause tooth decay!
The same morning her sibling woke up and said she saw her sister in her dream with chocolate buttons and asked her if she could have some. When she tasted them she wanted more and found them so delicious.